America's Most Livable City.
- Forbes Magazine, 2015
Known as an old fashioned steel town, Pittsburgh has recently transitioned into an epicenter for technological innovation. Now the city boasts a world class culinary scene, dynamic nightlife, historic cultural attractions and a vibrant city center that hosts professional athletic events and international conferences.
The more things change the more they stay the same
While Pittsburgh continues to evolve dramatically, the neighborhoods and communities are what make this city unique and authentic. We select properties that offer the best of city living in a safe, residential setting. Check out the areas in which you can find our apartments below.
Shadyside is a neighborhood in the East End of Pittsburgh, Pa
In April of 2014, Niche rated Shadyside the best neighborhood in Pittsburgh for millennials
Shadyside is home to many of the most upscale stores and boutiques in the city located along three corridors: Walnut Street, Ellsworth Avenue and S. Highland Avenue.
Given the compact nature of this historic residential neighborhood, the three business corridors are all within walking distance of one another.
Since the 1920s, residential Shadyside has been home to a mix of affluent families, young professionals, artists, musicians, students, and apartment dwellers.
The residential areas of the neighborhood include Victorian mansions along with modern apartments and condominiums.
The neighborhood has a compact layout, which prevents most houses from having garages.
Public transportation is available via Port Authority bus system; express busway stops are located in the neighborhood on Negley Avenue (between Ellsworth and Centre avenues) and on Ellsworth Avenue (at Shady Avenue).
Currently Available in this Neighborhood: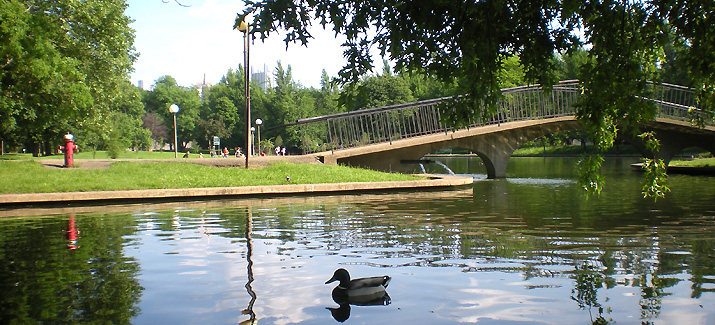 Crafton is located just west of downtown Pittsburgh
known as "Tree City" USA
Following a period of building, the borough was incorporated in 1882
Crafton was rated as being the best place to raise children in Pennsylvania, according to Bloomberg Businessweek's "Best Places to Raise Your Kids 2011
Former Pittsburgh Steelers head coach Bill Cowher is a native of Crafton and attended Carlynton High School.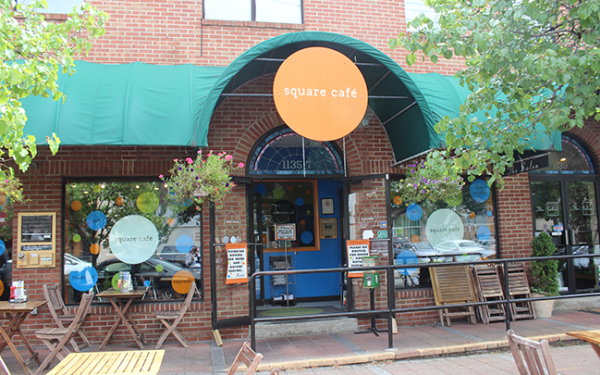 The tree-lined neighborhood is situated along both sides of Braddock Avenue between the Parkway East (I-376) and Forbes Avenue.
The name Regent Square was apparently bestowed by William E. Harmon of Harmon Realty, who in 1919 acquired most of the present neighborhood, then known as the Devon Plan. First calling it Regent Place, he later changed the name to Regent Square.
Regent Square's grid street plan and Victorian and 'Tween-Wars architecture, with houses built close to each other and porches close to the tree-lined sidewalks, tend to promote a sense of community rare in less densely built modern suburban neighborhoods.
As a result, both residents and visitors often remark on the sense of living in a village, a sense which is accentuated by the geographical isolation of the neighborhood, cut off as it is from surrounding districts by Frick Park to the west and north and the valley of Nine Mile Run to the south.
Available in this neighborhood
Carrick is located on the southeastern edge of the City of Pittsburgh. It is situated atop a crest west of the Monongahela River.
It generally comprises three discrete business districts with residential areas in between.
The neighborhood boasts of numerous parklet playgrounds, the Carnegie Library of Carrick, historic Phillips Park (comprising walking paths, a disc golf course, a recreation center and swimming pool) and Volunteers Field (comprising a baseball-only field and a multipurpose athletic field).
Known for historically preserved mansions from the late 1800s and early 1900s.
Later recognized as an urban district leading the trend in environmental conservation and tree planting.
In 1997, Carrick was named the first "Cool Community in the northern United States by the U.S. Department of Energy.
Available in this Neighborhood